Alice G shipwreck
The Alice G lays together with other small steam tugs in Little Tub Harbour.
It is accessable via a walkway to the wooded deck area and suitable for snorkellers and divers.
It is also great for those wanting to observe divers in action. The Alice G is number 5 on the dive site location map.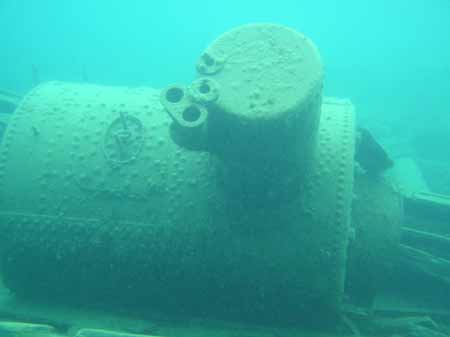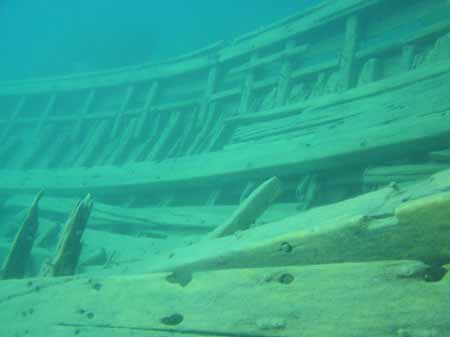 .