Tobermory Library

Read a book:)
The Tobermory library is located on 22 Bay Street, right by Little Tub Harbor.
It features ongoing book sales, art and craft programs, story telling events...
While visiting the library, be sure to read the historic plaques and memorabilia.
Opening hours:
Sunday & Monday: 12:30 PM - 4:30 PM
Tuesday : closed
Wednesday, Thursday, Friday, Saturday: 10:30 AM - 4:30 PM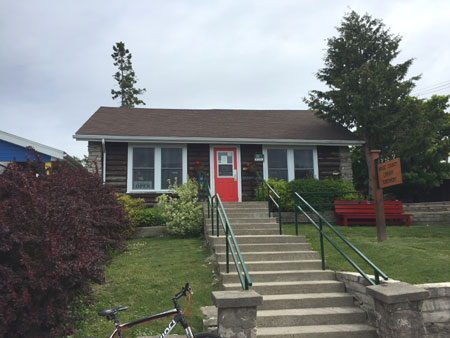 .